Whether you're feeling bold, flirty, or want a more neutral look, these makeup kits from SHANY have what you need.
We've rounded up 10 makeup sets that include everything from eye shadow to blush, bronzer, nail polish, lipstick and more.
SHANY's makeup is designed in the USA and is cruelty-free, so it's not tested on animals.
Now you can look and feel great about the makeup you have on when you're wearing SHANY.
This makeup kit features both vibrant and neutral shades for a fun and funky look. The kit includes two face powder blushes, 23 neutral and bright eye shadows in pearl and matte finishes, a mini tube of mascara, a double-sided eye shadow applicator and a mini blush brush. It's the perfect kit to bring with you when you travel and has a built-in mirror for on-the-go applications.
---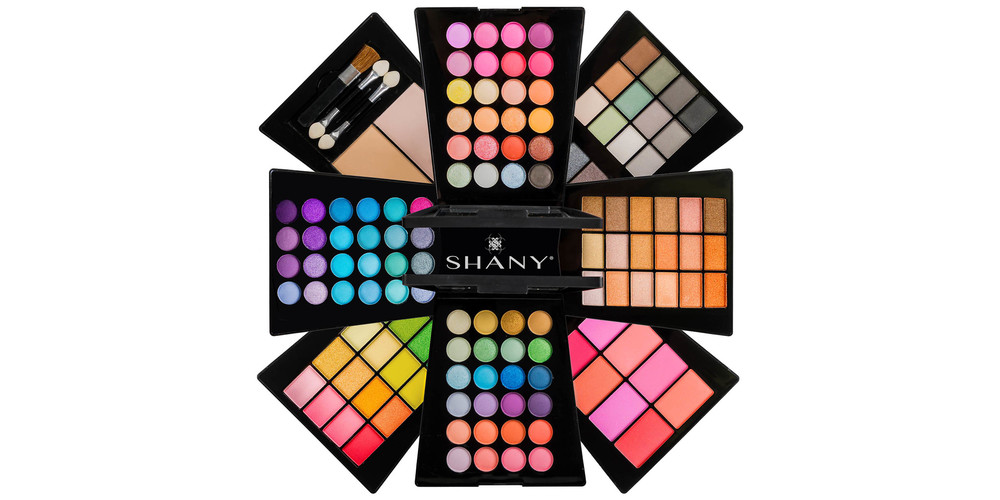 Open up this makeup palette and you'll find 122 neutral and bright eye shadow shades, one matte and one shimmery face powder, and eight beautiful powder blushes. Its unique windmill design opens to reveal two mirrors on each side and eight built-in palettes. You'll also get two double-sided eye shadow applicators and a blush brush.
---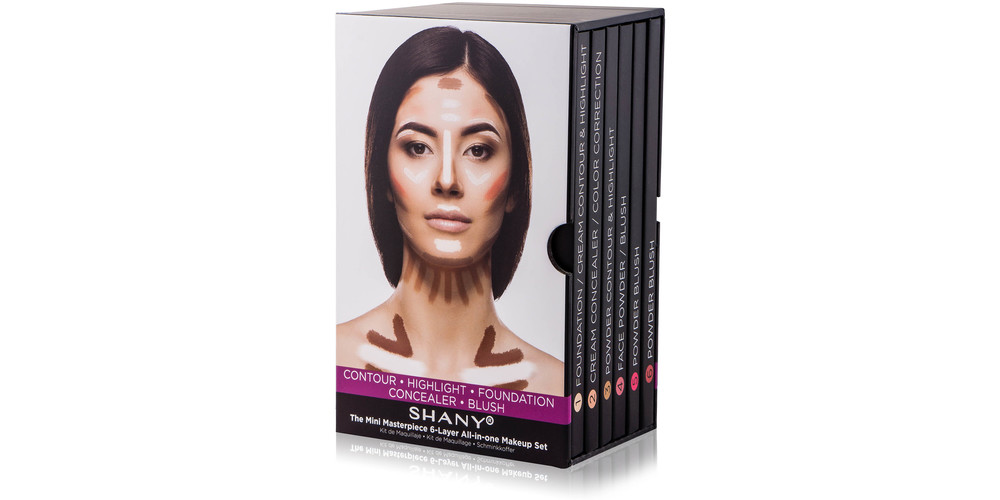 This kit is for everyone: those who have never contoured before and those who consider themselves contouring pros. The first layer consists of six pans of blendable cream foundation and contour makeup, including cream highlighting shades. The second layer has 11 round pans of cream concealer makeup, including four color correctors in the shades.
The third layer features six pans of buttery powder contour makeup, including bronzer and highlighting shades. The fourth layer features six pans of powder blush makeup, including shimmer and matte shades in cool and warm tones. The fifth layer includes six pans of blendable, powder blush makeup, including shimmer and matte shades in cool tones. Finally, the last layer has six pans of powder blush makeup, including shimmer and matte shades in warm tones.
---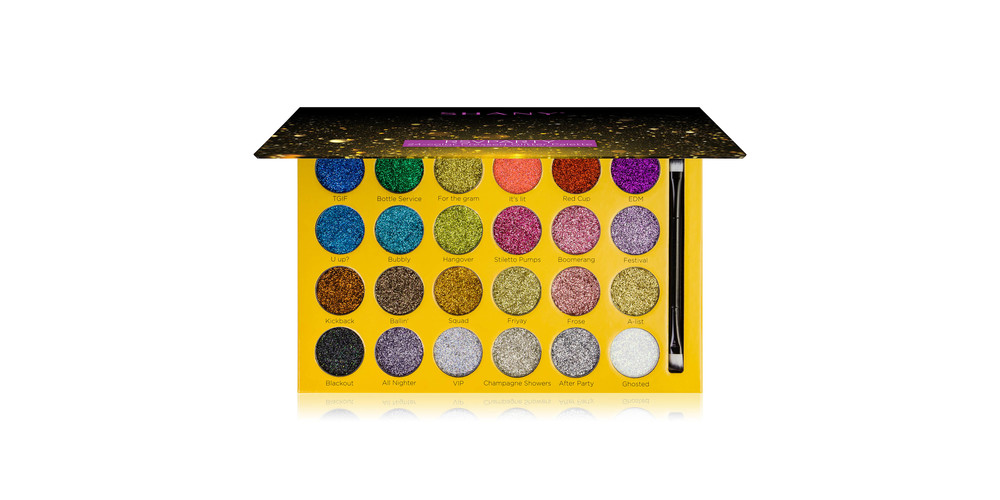 You'll get 24 total ultra-pigmented and long-lasting glitter shades along with a double-sided applicator. It's not just for your eyes: You can use these on your face, hair, nails or other areas of your body. Wear alone or layer it on top of matte shades for extra oomph.
---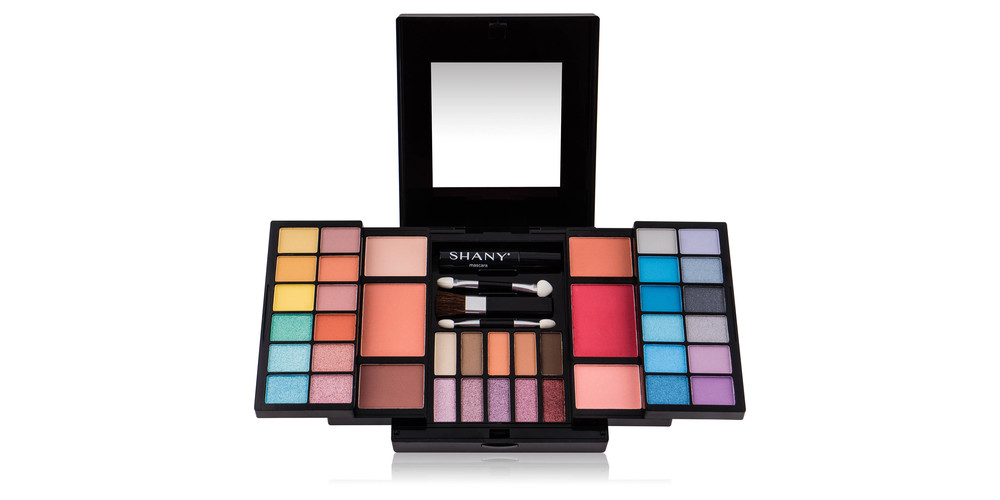 This kit has six matte powder blushes and 34 true-color eye shadows with matte and pearl finishes. It also comes with a built-in mirror, two double-sided eye shadow applicators, a mini tube of mascara and a mini blush brush. When closed, it becomes the perfect compact size to store in your suitcase for traveling.
---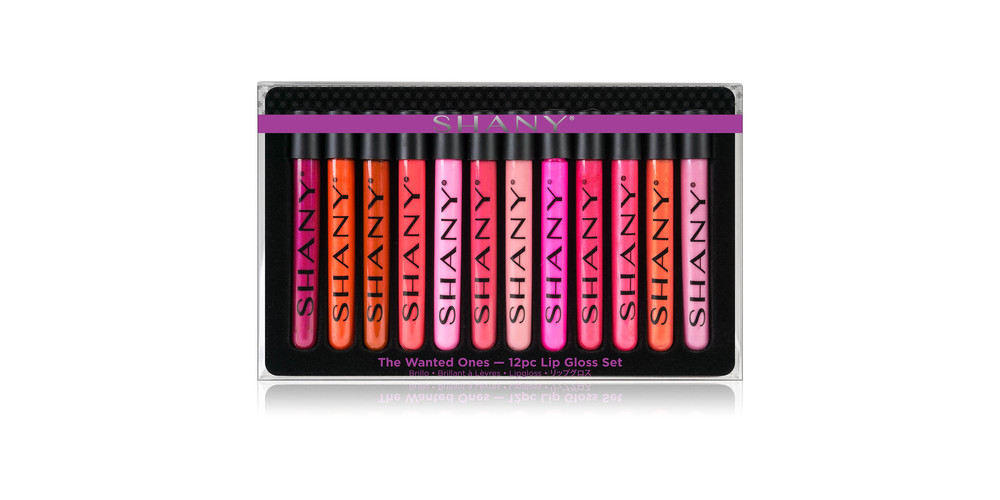 This 12-piece lip gloss set includes shades in nude, pink, red and orange tones. They range from very light to medium coverage and are buildable, so you can layer your desired amount of coats depending on the occasion. Plus, its formula includes aloe vera and vitamin E for soft, nourished lips.
---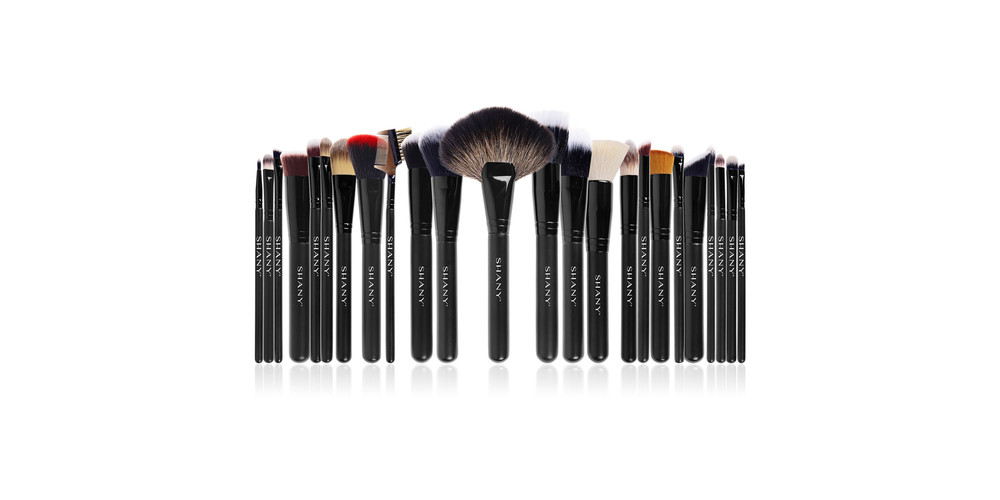 This kit includes a brush for every makeup type made with anti-bacterial treated sable, goat, badger, pony or microfiber bristles. The brushes come in a roll-up makeup pouch for easy storage. You can create any type of makeup look you want with this plethora of brushes and application tools.
---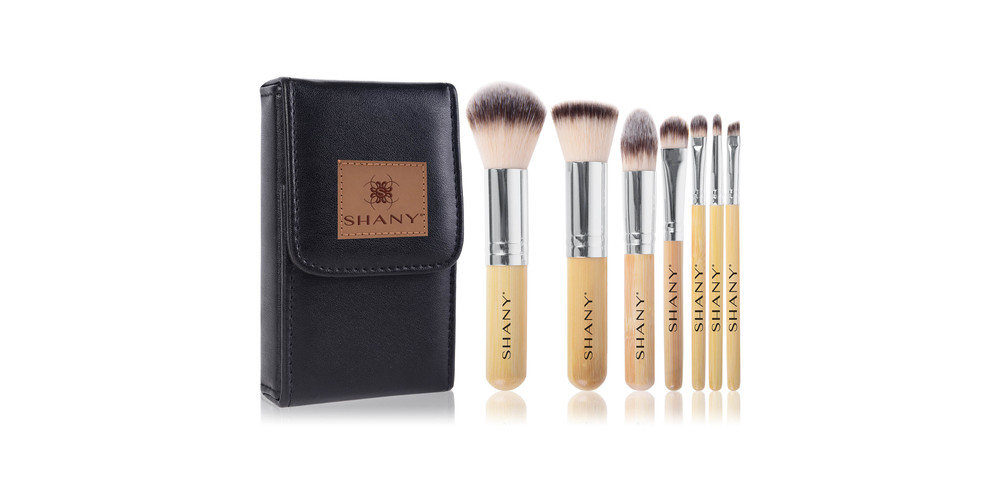 You'll get seven bamboo makeup brushes along with a storage case. Each brush is made from fine microfiber hair and the handles from highly sustainable bamboo. The brushes include a powder brush, buffer bronzer brush, rounded foundation brush, flat all-over eyeshadow brush, eyebrow brush, mini precious eye contour brush and a rounded concealer brush.
---
This set includes 24 quick-dry nail polish colors for every occasion featuring four pearl, four neon, 11 matte and five glitter colors. Layer the glitter on top of a matte or neon color for an extra dose of glitz and glamour. Each tube is 3.4 inches tall and the colors are long-lasting and flattering on any skin tone.
---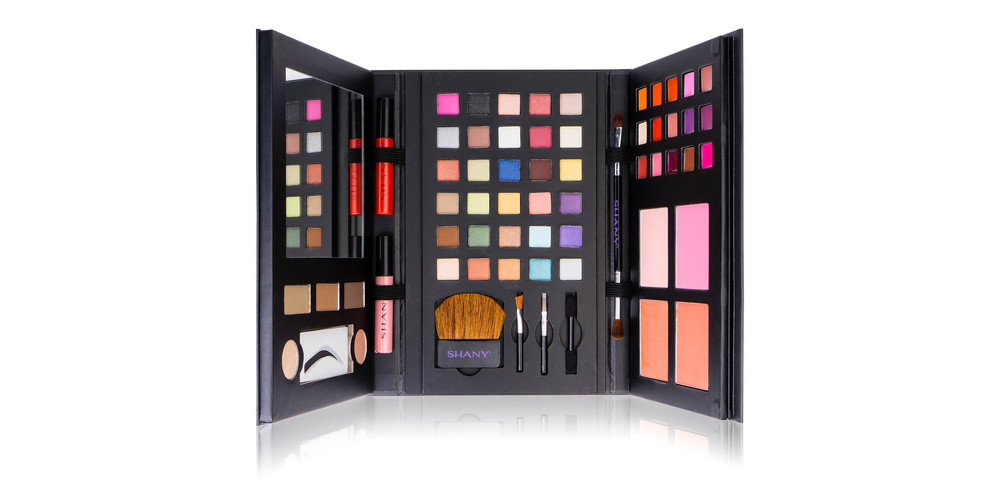 This large kit includes 30 bold eye shadow colors (matte and shimmer), four makeup applicators, three brow powders and stencils, two classic lip gloss shades, four blush shades and 15 lipstick shades with a built-in mirror. It's the perfect all-in-one kit you need whether you're traveling or doing your makeup at home. You'll never run out of makeup looks with this 19-inch x 8-inch kit.
Prices subject to change.


By StackCommerce

Source link